Get Sorted with SpinBit Account Verification
Crucial Steps to Verify Your Account
Time for ID, Bro!
Alright, let's get cracking! You need to flick us a legit form of ID. No dodgy photocopies or blurry snaps, aye? We need to see the real McCoy, corners and all.
Passport
Driver's License (And hey, for the NZ license, don't forget to show us the backside too. That's where the expiry date's hiding.)
Government-Issued ID Card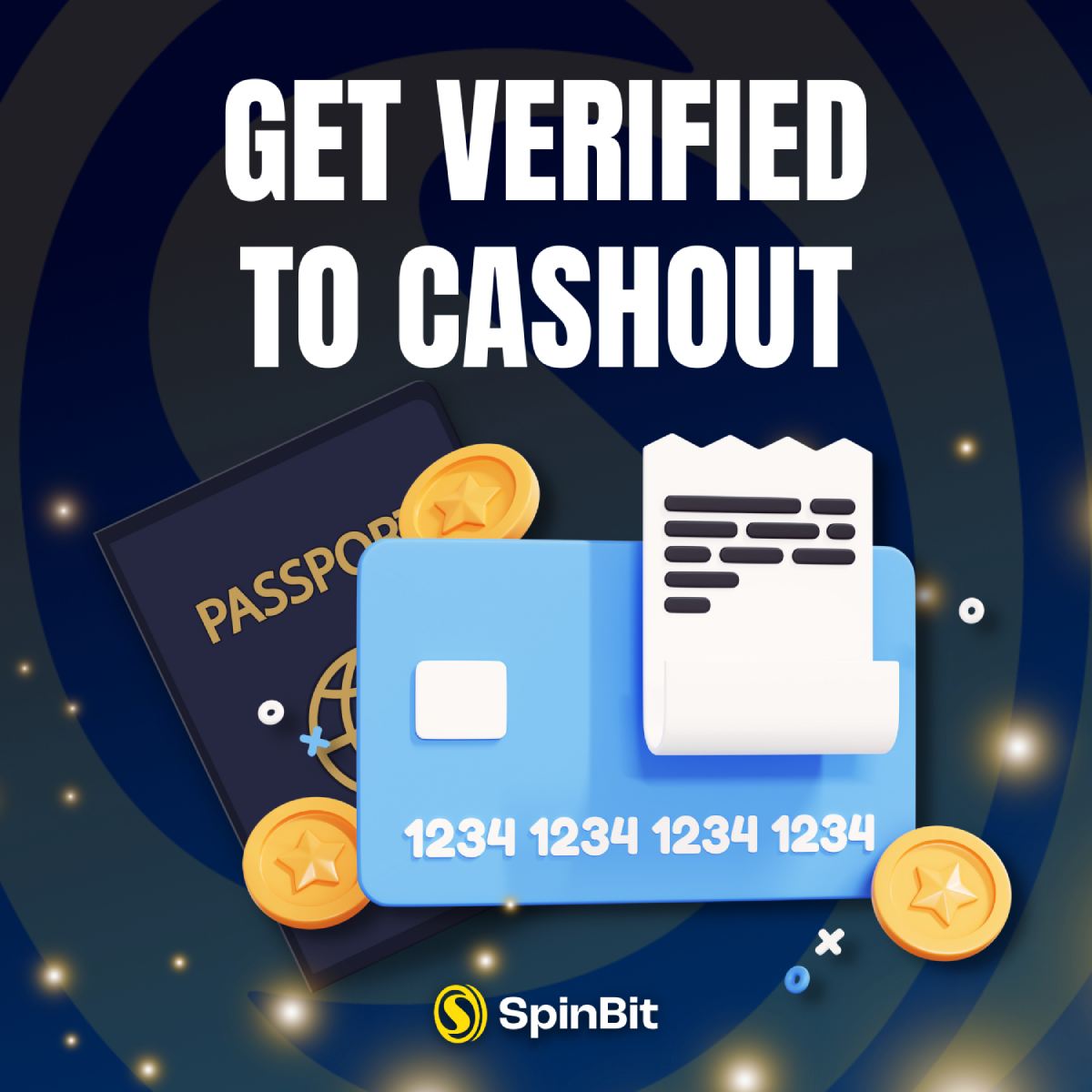 Where's Your Nest?
Next up, your pad. We need a document that shows where you're shacked up. Keep it up-to-date (no older than 180 days) and let us see the entire thing.
Bank Statement
Utility Bill
Phone Bill
Credit Card Statement
Insurance Policy
Mortgage Statement
Tax Declaration
Your Payment Proof
Now, about the wonga. We need solid proof of your payment method. No half-hearted scans or grainy images, we need the full, clear picture.
If you've been swiping your credit card, we need to see all the ones you've used in the last half-year. Show us the whole card, your name, expiry date, and those all-important numbers (just the first 6 and last 4, cheers).
For the mates with ANZ and Kiwi Bank cards – if your full name isn't on it, here's the fix:
ANZ customers: A PDF of your bank statement should work. It should have your name and the part of your card number on it.
Kiwi Bank customers: Best you ask your bank for a Proof of Ownership letter. It should say you're the owner of the card ending in XXXX.
If you hit a snag or just need a yarn, don't muck about – reach out to the SpinBit Live Support team. They're top-notch at sorting out any questions or queries you might have!